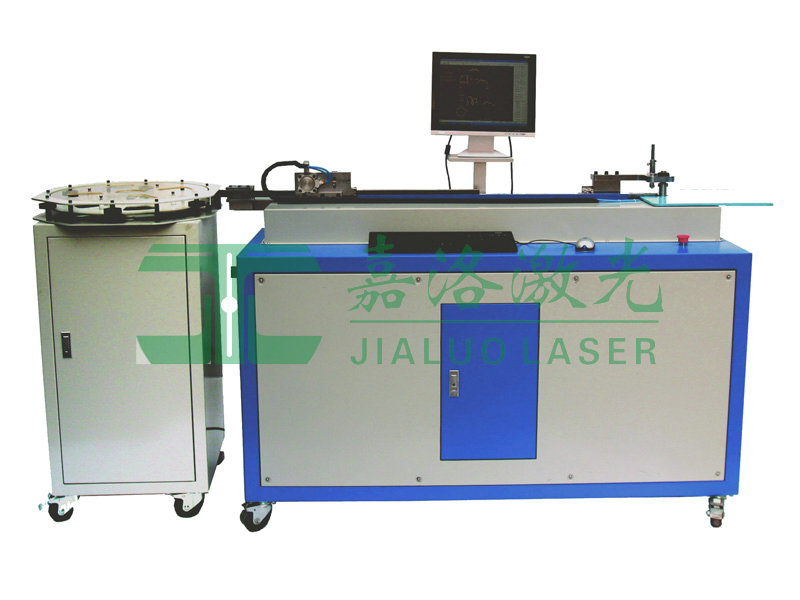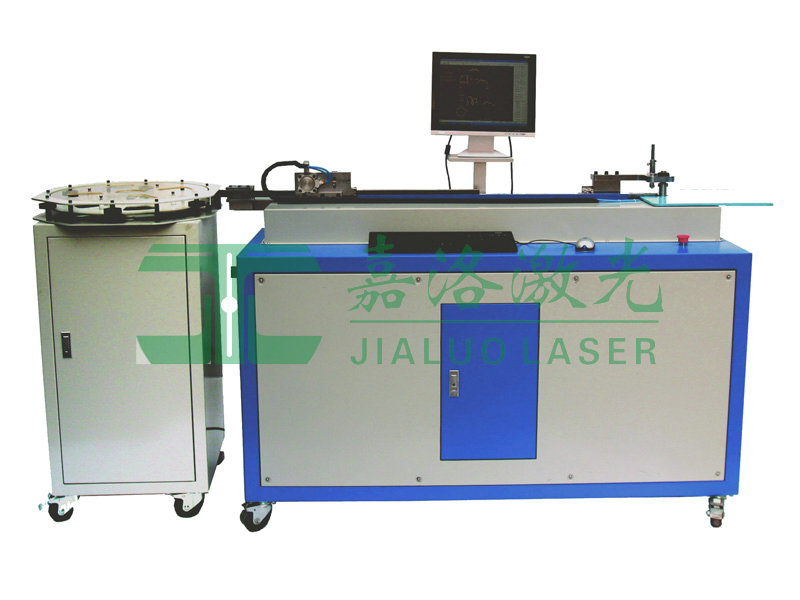 Product Details
ABD-II-F computer automatically bending machine
Model

ABD-II-F

Main function

Bending、 Twisting off

Size

1700*580*1100MM

weight

260KG

Power supply

Single 220 v ±5% 50HZ 10 A

Power consumption

1.5 KW

Support files format

DXF/AI

Surrounding degrees

5-35℃

Air pressure pump

6 kg/cm2 pressure, diameter 8 mm of gas tube

Rlue thickness

0.71 mm (0.45 mm / 1.07 mm mould is optional)

Rlue highness

8mm--30mm

Max bending angle

90°

Min bending arc diameter

0.5mm

Max bending arc diameter

800mm

Changing mould

No

Notching(bridge)

Yes

Coil-trolly

Ordinary coil-trolly

Note: the size can be custom-made according to customer's different request
1, can achieve bending, siting at the same time, chick can support fast changing mould (only three minutes to fast switching high cutter, strip cutter for short) is a real sense of fully automatic computer machete machine, greatly improve the work efficiency.

2, supports DXF file format, can be the same as the laser machine public files, and supports the latest AI files, users avoid rescanning drudgery, greatly reduce the user workload and improve work efficiency.

3, apply to a variety of die cutting knife, wide scope of application, high flexibility, reduce the user cost of investment.

4, high precision machinery and electronic equipment guarantee the consistency of the machete.

5, high efficiency, fast curved knife, curved knife, good effect, greatly reduce the labor intensity of sword master.

6, machetes imported advanced steel processing tools and good abrasion resistance, high strength, durable, and reduce the use cost of users.